Calvary Men's Ministry
Calvary Men's Ministry is dedicated to helping Men grow in their walk with Christ and have a lasting, Christ like impact on their families, in the church family, and in the world around them for the glory of God.
Current Discipleship & Fellowship Areas
Monthly Men's Prayer - 1st Wednesday of each month after the Wednesday Service.
Monthly Men's Fellowship & Study – 2nd Thursday of each month, 6:30pm @ the church, dinner served, followed by the interactive study.
Tuesday Men's Bible Study – Each Tuesday @ 7am at the office of Dr. Russ Earnest (Earnest Foot & Ankle).
Friday Men's Huddle Bible Study- Each Friday @ noon via Zoom.
Various Fellowships Throughout the Year – Men's Breakfast, Dinners, Outreaches, Conferences, etc...
Men's Prayer Chain – Stay connected to the men and needs within the body by praying over and sharing requests.
1 on 1 and 1 to few discipleship with other men within CCR.
Men's Ministry Leader- Trevor Potter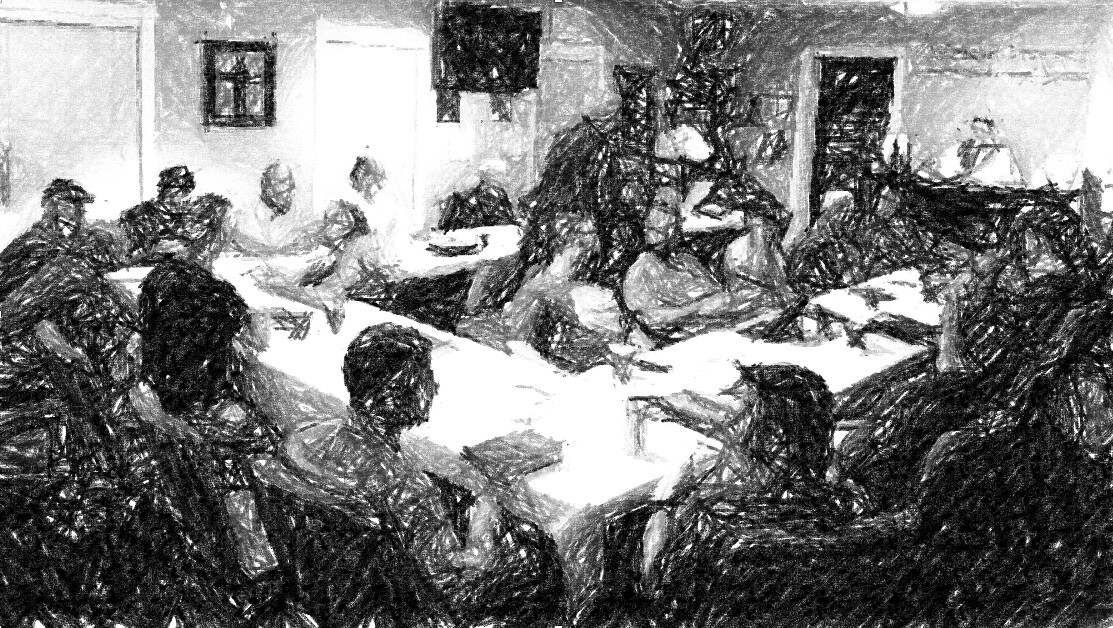 He has shown you, O man, what is good; and what does the Lord require of you but to do justly, to love mercy, and to walk humbly with your God? ~ Micah 6:8