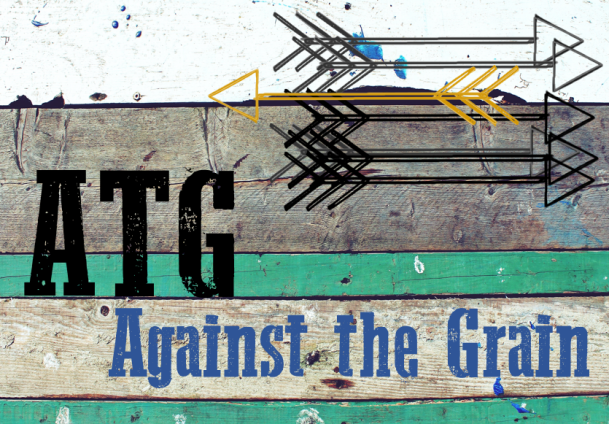 ATG Youth Group
Meets Wednesday Nights @ 6:30pm in the ATG Bunker for Bible Study, Fellowship & Fun
Ages 13 to High School Graduation
Ministry Leaders- Scott & Julie Welch
Heart
"Flee also youthful lusts; but pursue righteousness, faith, love, peace with those who call on the Lord out of a pure heart." 2 Tim 2:22. Calvary Chapel of Richmond youth group, Against the Grain (ATG) is committed to preaching Jesus Christ to teenagers. Through studying God's Word verse by verse, events and fellowship, we desire to provide an environment that sees their individual walk with the Lord deepen, as well as relationships with other like-minded teens.
Focus
ATG youth group is not designed to replace the parent, but rather come alongside parents in the biblical discipleship of their teens from ages 13-high school graduation. The goal is to see teen guys and girls become more like the Lord; through studying the Word, praying together and holding each other accountable. We desire for all teens to be equipped in order to, as it says in Mark 16:15 "Go into all the world and preach the Gospel to every creature".
Additional Information
The bunker is located off the fellowship room, past the men's restroom. ATG always begins with worship upstairs in the sanctuary at 6:30, and then we head downstairs as a group after opening prayer. Also, family prayer is the last Wednesday of every month where the youth remain upstairs with families.

Save
Save
Save
Save
Save
Save
Save